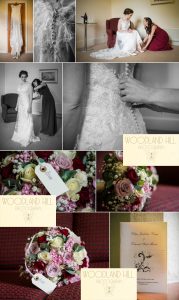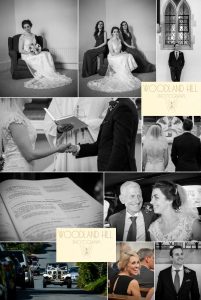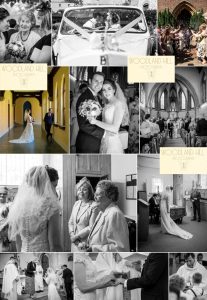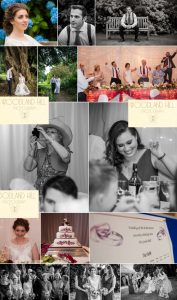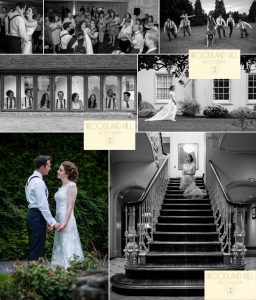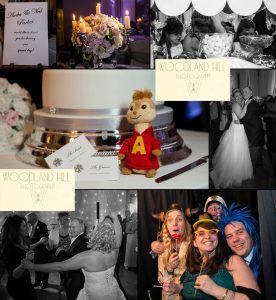 Wedding at Avisford Park
Today I am featuring a wedding at Avisford Park, which is a beautiful hotel in Arundel West Sussex. Claire and Edward booked me after I photographed a wedding that Edward had attended and they were getting married in the same church. This really excited me because I just love Our Lady of England Church in Storrington, not only is it really beautiful but it has the most wonderful light.
Bridal Preparations
Claire was getting ready for her wedding at Avisford Park so that was our first port of call and we arrived to find the preparations in full swing. It was a hot and sultry day but Claire was a cool as a cucumber!!! After much fun, it was off to the church to catch up with the boys.
The Church
Our Lady of England has a beautiful gallery that lead to the convent and this was the perfect spot to capture the boys on a hot day. Not only was the light lovely but it kept them away from the heat of the day. The church was a welcome relief for the arriving guests too. Before we knew it Claire and her Father were on their way and it would not be long until Claire would be marrying the man of her dreams. Claire and Edward had a wonderful Catholic service with communion, their lovely priests were so chilled I was able to move about discretely to ensure that I captured all the important parts of the ceremony including Claire and Edward's first communion as a married couple. After a very moving service we were off to celebrate their wedding at Avisford Park.
Celebration of Claire and Edward's Wedding at Avisford Park
Having a Wedding at Avisford Park in the summer is brilliant because they have some very mature trees that provide some gorgeous cooling shade on a summer's day and there can be nothing nicer than sipping champagne and chatting at this lovely venue. What always seems like a blink of an eye it was time for everyone to be seated for Claire and Edward's grand entrance before tucking into some yummy food.
The evening was so much fun, not only with the bride and groom portraiture but the mad five minutes we had with the main wedding party; it still makes me laugh now but yikes neat Jägermeister!!!!! I know it plays a very special part in Claire and Edward's first meeting, but gang, neat : )))))))))
I loved working with the very talented Ioannis from Reel Emotion Weddings, he is a pleasure and a joy to work with so if you are looking for a videographer be sure to pop over to his page to have a look.
Claire and Edward, thank you for choosing me to capture your wedding story and to be a part of your day. I know your wedding day was the start of a long and happy life together and to be a part of your day was an honour.
Claire : )
xxx