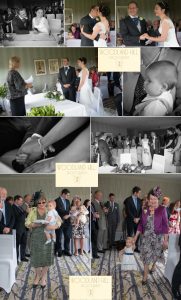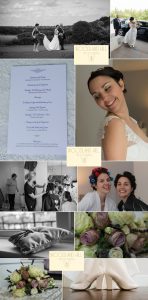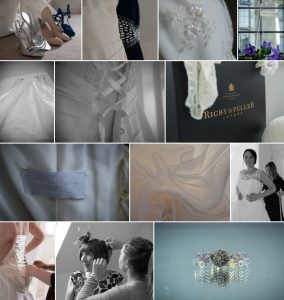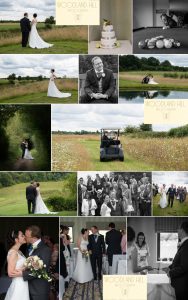 Farleigh Golf Club Wedding Venue Surrey
Today I am taking you to Farleigh Golf Club Wedding Venue Surrey to celebrate the marriage of Claire and Ed. I always feel so honoured to be a part of a wedding but I love it when I am photographing another member of the family. I have photographed lots of special moments for Claire's sister Katie and here I was again being part of another wonderful event, it really is so special and I am a little humbled they want little old me 🙂
The day started at Claire and Ed's house, there was fun, laughter and very chilled atmosphere when we arrived along with two excited little boys who were being very well behaved. Once Claire was ready we zipped off to Farleigh Golf Club wedding venue Surrey to see what the boys were up to and capture some of the atmosphere before the day got into full swing. Ed is from New Zealand so his family had travelled a long way to celebrate with them.
The service was just lovely, Claire was beaming and they were both so happy to be getting married I just couldn't help continually grinning behind the camera; their happiness was infectious. Their marriage really did complete things for them after birth of their little boy the previous year. The weather was being kind to us so after the ceremony we popped outside to grab some group shots and I then left Claire, Ed and Alex to relax with their guests as I captured their reception room.
It's great at Farleigh as you have a dedicated person who takes you to various spots in and around the golf course, which does mean you get to explore more than I usually do a golf club wedding venues. I had my own buggy, which I drove gingerly to be honest but it was great fun whizzing along and exploring this beautiful venue.
We all enjoyed the Bride and Groom portraiture but all good things have to come to an end and we headed back for Claire and Ed to spend some more time with their guests before sitting down to their first meal as a married couple and to celebrate with their gorgeous little man.
Once they were all settled we headed home from Farleigh Golf Club wedding venue Surrey for a nice cup of tea.
This weather is a little chilly so I hope the images cheer you up a bit today.
Have a great week folks.
Love Claire : )
xxx