Maids to Measure with Touker Suleyman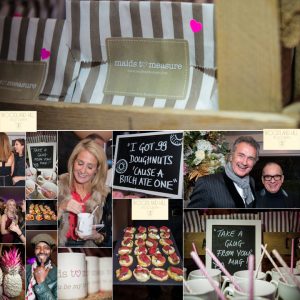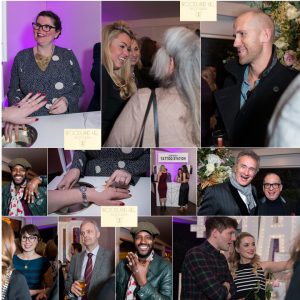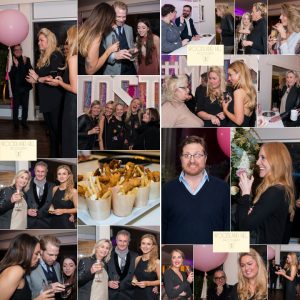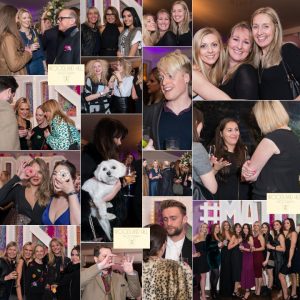 Good Afternoon Folks,
What fun we had with Maids to Measure with Touker Suleyman. The lovely Maids Sinclair and India Sellars have been building their business for the last four years and they specialise in creating beautiful bridesmaids dresses. They saw a massive gap in the market and set about filling this gap with the most exquisite bridesmaid gowns.
Gone are the days when bridesmaids lived in fear of what they were going to be made to wear; thanks to these two talented ladies they now have some very classy gowns to choose and wear. They have dressed some very high profile bridesmaids so I think it is safe to say they have got things just right!
I hear cries of these must be way out of our budget; well I think you will be pleasantly surprised with the price bracket and these little numbers are something that can be worn after the wedding too.
Now our lovely maids are set to reach new heights with the funding that Touker Suleyman has invested into their business and you can read all about it if you click here, this was an article featured in The Sunday Times.  Maids to Measure with Touker Suleyman is sure to be a match made in Heaven 🙂
So on to the party, which I was chuffed to bits to be invited to! It was held at Home House 20 Portman Square in London and this is where Sinclair and India launched their company four years ago, so it is rather fitting that they should celebrate this milestone there too. There were all sorts of scrumptious drinkies and food on offer and I did feel that I needed to sample all of them for this very important research 😉  Emma Tindley and I had lots of great chats with the other guests. For those of you who haven't heard of Emma, she is our designer extraordinaire who won the You and Your Wedding Designer of The Year 2015. She also made Sinclair's bespoke gown for her wedding last year and this was featured in Brides magazine too!
We are so proud of you Sinclair and India and can't wait to see what exciting things are in store for you. If you are getting married be sure to pop along to Maids to Measure to see all the gorgeous things they have to offer.
Love,
Claire 🙂
xxx