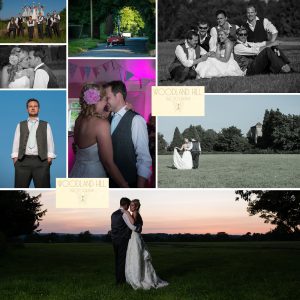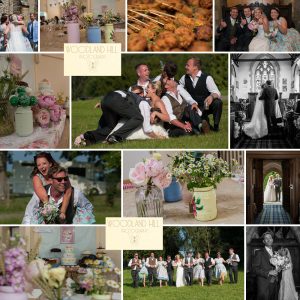 West Sussex Wedding Photographer
Hello Folks, long time no blog from this West Sussex Wedding Photographer!!!
I thought we would go back to chatting about weddings today as May is traditionally seen as the start of the wedding season. Last year I was very honoured to be asked by my very good friend Katie to photograph her wedding to Tim. They are such a lovely couple and made for each other.
Katie has to be one of the best wedding planners in the business so no pressure for her own big day then!!!! She wanted to go for something completely different and so the Darling Buds of May was born. As soon as I saw the venue, which was a quaint little Victorian hall in Ardingly, I knew that this wedding would take me back to my favourite stories by H E Bates. Katie, Tim and I all hail from Kent so this theme was really close to our hearts.
The preparations were immense but boy was it worth it. As the day dawned I knew we were in for a scorcher, yes it was a little challenging with the light during the day but we were all rewarded with this amazing golden glow that greeted us as we frolicked in the fields of the South of England showground. That time was as free and easy as H E Bates depicted in his books; every time I look at these images I think we have our very own Mariette and Charlie right here in Sussex.
The day was everything Katie and Tim wanted for their wedding and I was so pleased to be a part of it as was Emma Tindley designer extraordinaire who designed the perfect British made dress you see in the photos. Amanda from La Maision des Petits Gateaux designed the cake and it fitted just perfectly with the theme, she is so clever. I loved that the 'A' team were together for this beautiful day. Fiona Hosford the harpist played for Katie in the Church; I always love seeing Fiona, she is talented and such good fun.
I hope these images bring you hope of a warm a sunny summer ahead, for me this day was 'Perfick'.
Have a brilliant weekend folks,
Claire 🙂
Wedding Dress – www.emmatindley.co.uk
Cake – www.lamaisondespetitsgateaux.co.uk
Harpist – www.harpist.uk.com
Flowers – www.astilbeandsorrel.com