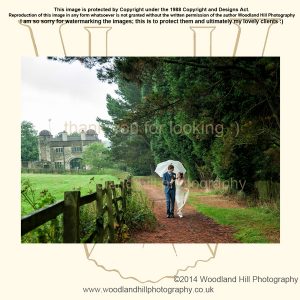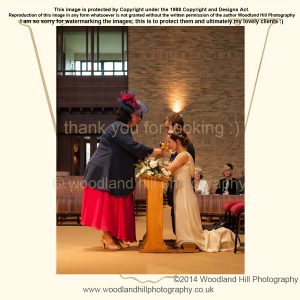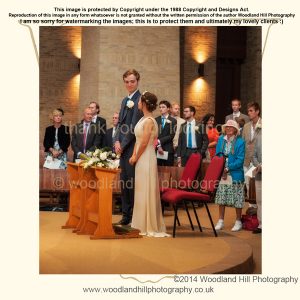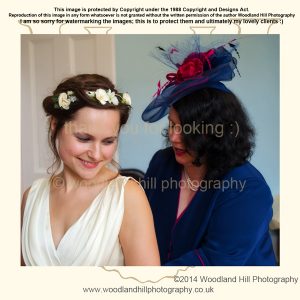 Good Morning Folks,
Hoorah a wedding photography post from a beautiful wedding at Worth Abbey, Worth, West Sussex featuring today's gorgeous couple Red and Théo.
The rain was relentless on their day but Red saw this a nature giving her day rain to wash away the old ready for their new lives together, and these wise words came from her mother in law. I love that everything in life has a positive and did it hamper the fun, oh no; we may have slipped and slided (not a proper work but the only descriptive that seemed to fit) a bit and I think I commando rolled (unintentionally) over a hay bale, followed by my able assistant but we did it with aplomb 😀
The day started at Red's parents' house and there was excitement abound during the preparations; we then made our way to Worth Abbey, which is just breathtaking, to photograph the boys. I knew the service was going to be something special as Red's bother was in charge of the choir that had travelled all the way from Oxford to sing, and wow when the music started shivers went down my spine and I found it really emotional. For me it was like hearing the Kings College choir and I had to pinch myself to make sure I was there, what an honour. Writing this brings it all back and makes me quite teary!
We then headed back to the house to enjoy the reception. I think the rain did impact on one part of the day and that was the garden that Rachel, Red's mother had been perfecting for months ahead of the big day. All was not lost though as I was able to pop over to photograph it before the marquees were erected. When I was editing the images I could not believe that it rained as much as it did because the day was full of love, happiness, joy, positivity and the determination to enjoy every last bit.
So let's have a chat about today's images; I love this mother and daughter moment, I think once the dressing starts it all becomes real and that mix of nerves and excitement really kicks in. A little glance to each other of reassurance is always just lovely to capture during the service, and this service was just magical. For me this shot makes me a little teary yet again. Rachel giving Red communion wine to her daughter for her very first holy communion as a married woman; wow to witness and capture this makes my job such a joy. Oh yes, it rained, then rained and rained some more and yes we managed to get outside. As I am a positive type of 'gal' just look at the richness in the depth and colour.
Today is my bits and bobs day; we all have those little jobs that build up so today is the day to get them all done. Oh and an update on the new washing machine, love it; it's quiet and steams stuff, oh happy days!
I won't make any promises on what is coming up next because I keep changing my mind!!!
Have a great week folks,
Claire 🙂