MY GIFT TO YOU
FREE Download – Your Handy Guide on How to Wrap Presents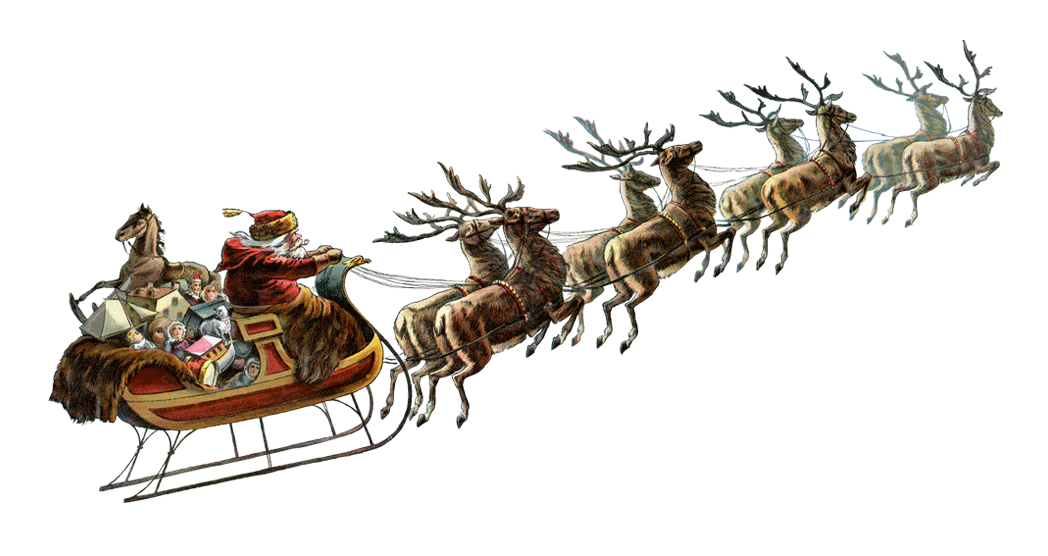 Christmas Is On It's Way And Time To Get Excited!
I love wrapping presents, there's nothing nicer than seeing a gorgeous gift under the tree and half the fun is wondering what could be inside.
If it looks like it's been in a fight, I'm going to be honest it just doesn't have the same impact.
So I thought, do you know what Claire, share the love and create an easy to use guide.
The guide has step by step instructions on how to make customised gift bags and wrapping the perfect box.
One you have mastered those you will be creating beautifully wrapped presents in no time and the best bit?  You only need wrapping paper, scissors and tape, nothing fancy just the paper you would be using anyway.
So Why Am I Doing It?
Sometimes it's nice to do things, just because, well, it's nice.  This year has been a bit odd to say the least so being able to do a little something to create a bit of cheer makes me feel happy.
The guide has plenty of photographs and instructions so you will be guided through the process,  before you know it you will be a gift wrapping pro…
So What Will You Learn In How to Wrap Presents?
The Gift Bag
🎄  Step by step Photographs to make a customised bag for all those awkward gifts.
🎄  Step by step written instructions too
🎄  Some time have a festive tipple and eat chocolate!
The Box
🎄  Step by step Photographs to wrap a box that looks tantalising.
🎄  Step by step written instructions too.
🎄  Legitimate eating of Mince Pies/Cookies/Chocolate
I Want My Guide --->>>