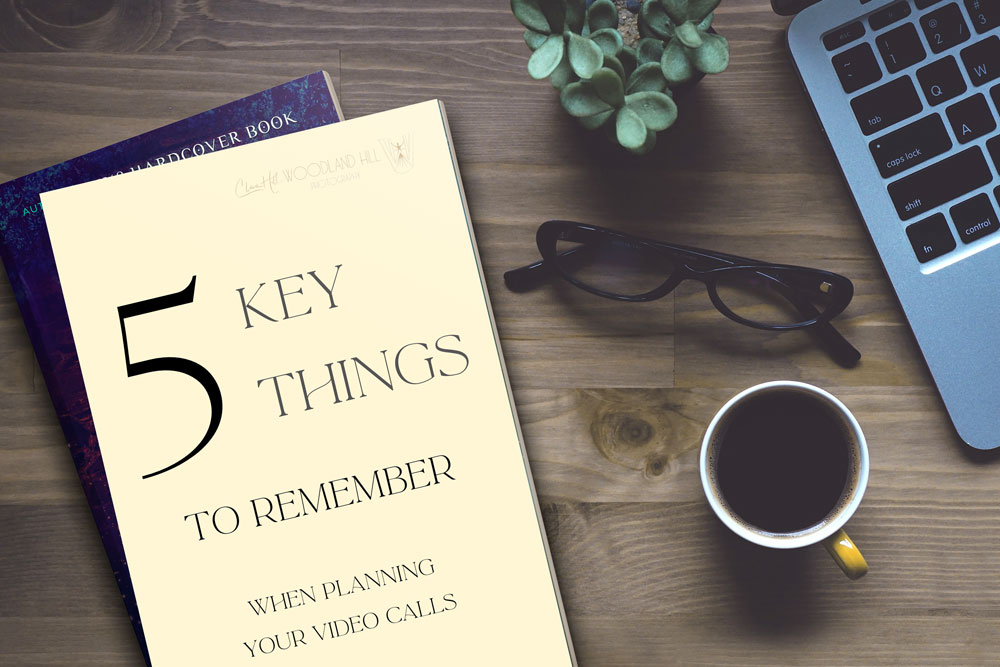 YOUR FREE GUIDE
5 Key Things to Remember When Planning Your Video Calls
Grab this opportunity to learn the 5 key things to make your video calls a success.  This handy little guide will transform your view of video calling to have productive and professional meetings with colleagues and clients.
FREE TO Download Now ▶▶
🔓Privacy Policy:  Your Information is 100% secure
Hi, I'm Claire Hill and this is me getting ready for a video meeting.
As a photographer I know what it is to make that vital first impression and I want to help you make yours.  Our new face to face is now screen to screen and that's where my guide is going to help you conquer the issues that you never had to consider before.
My mission is to help people love photographs of themselves and as an Accredited Master Photographer I am here to help make that happen for you to with video calls.
I have been a photographer for 20 years and prior to that I had a career in The City and I loved the face to face meetings but not we find ourselves more reliant on video meetings so we've all got to get to grips with the new way of doing things,
I am professionally qualified with the Master Photographers Association, The British Institute of Professional Photographers, The Guild of Photographers and the Society of Wedding and Portrait Photographers.  I am also professionally qualified with the Chartered Insurance Institute too, so I think you may have guessed that qualifications and continuing professional development are important to me, which is why I want to share my knowledge with you.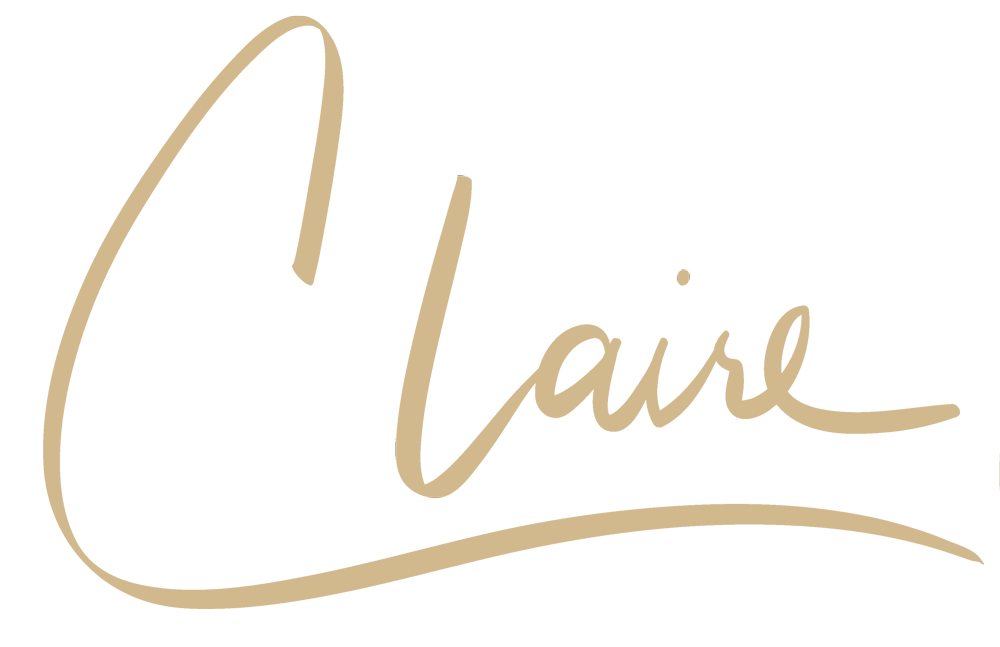 Lovely Words About Me From My Lovely Clients
You are brilliant at making those of us who hate having photos taken relax, and provide us with decent useable images. Thanks Claire Hill ~ C, Facebook
Can't thank Claire enough for mine, I hate having photos taken but Claire made it fun and the results showed it. Thanks Claire x ~ C, Facebook
An absolute delight to work with; goes the extra mile; stunning photos and I cannot recommend highly enough. ~ J, Google Review
I WANT THE FREE Download ▶▶
Creating the Perfect Environment For Those All Important Video Calls is Just a Click Away…
Never miss out on making that all important first impression again.