Thanks, I've Received Your Entry.
Now, How Would You Like A Chance To Double Your Studio Credit?
I love to create stunning wall portraiture.  I know how important it is to warm your home with the faces of the ones you love and that is why I am offering you a chance to double your studio credit from £50 to £100!
All you have to do is take a photograph on your mobile phone of where you would love to hang your family's legacy on the wall and send it to me.
Step 2 Of 2
Just Click The "Send To Messenger" Button Below To Send Your Image.
Doubling Your Studio Credit Is As Easy As 1, 2, 3…
Step 1 (Image)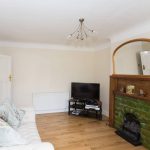 Choose The Spot
Decide on the place you would love to hang your family's most precious memories.
Step 2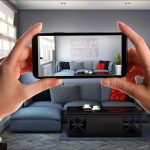 Take And Upload
Use your mobile and take a photograph of the spot and send it to me by clicking on the "Send to Messenger" button above.
Step 3

Keep Your Fingers Crossed
I will be informing all of our winners by text and email, make sure you keep an eye out.
Watch This Step By Step Guide On How To Upload Your Image…