A Different Thought on Wedding Planning
Wedding Planning has Changed
Well I think we can safely say that wedding planning has changed a bit this year!!!  It has been really difficult for so many plans to be changed and not just the once either!
A Different Way
Is there a different way to look at things now?  Perhaps the approach to wedding planning needs to change, maybe not forever but for now.
A small wedding may not be what you had envisioned but is there another way to look at this and get excited all over again?  I think there is…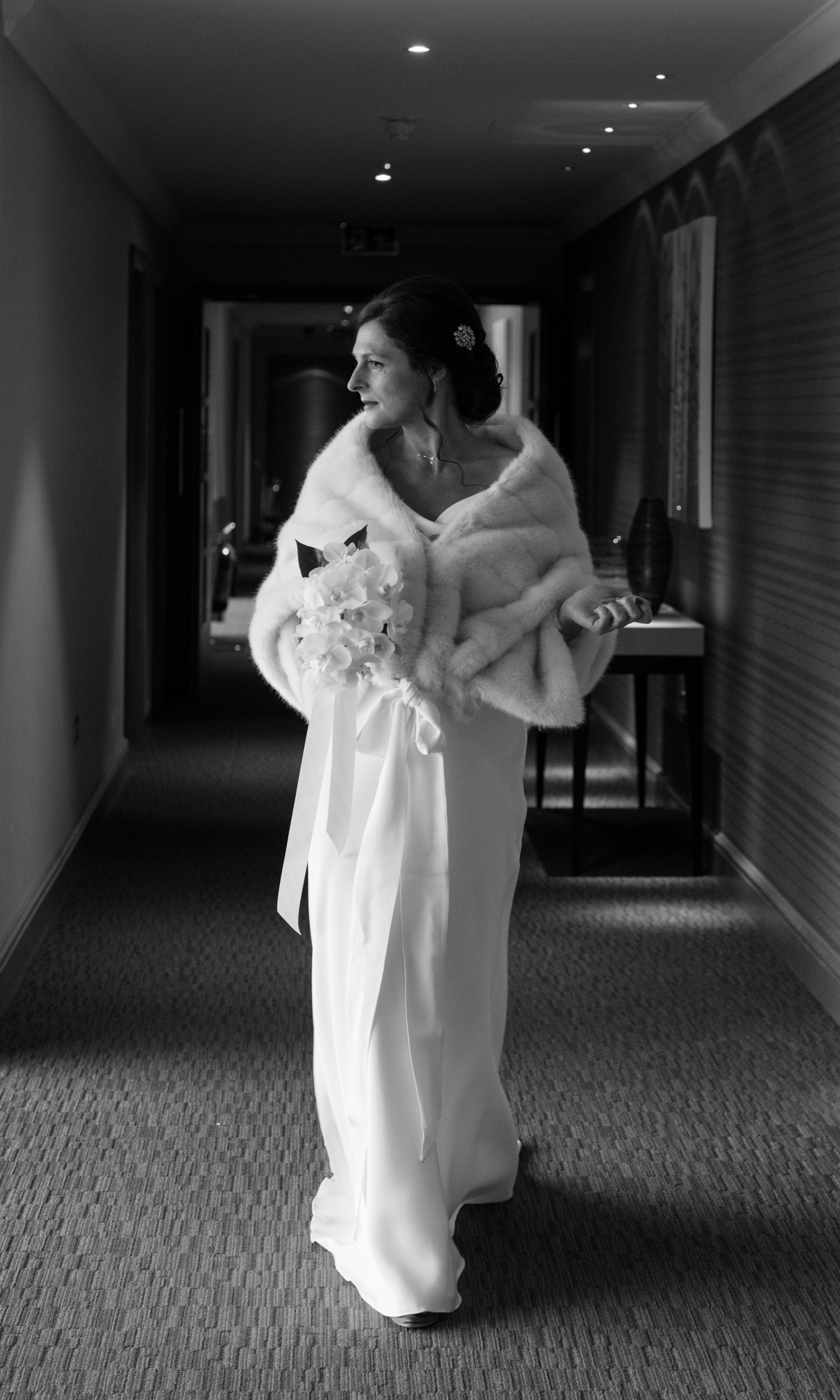 I have been photographing weddings for ahem…a long time now, and the small intimate wedding is something I have always enjoyed very much.  Some of my couples want it to be just that, an intimate day, others want the intimate day and then follow up with a mahoosive bash later.
Intimate Weddings are Gorgeous
But why would they do that unless they have to and would the wedding planning be the same?  Well, an intimate day has a very different vibe to it; choosing things like the dress and flowers is well really enjoyable and surprisingly stress free.
Your wedding planning takes on a chilled vibe, yes a chilled vibe…imagine that!  You can choose a cake but it doesn't have to be the all dancing and singing size to cater for the masses.  Imagine a bijou but gorgeous cake that you can savour on your day.  Ask how many brides actually managed to eat a slice of their wedding day cake.  I bet you would be surprised by the answer.
The Day
The day itself has a different feel to it altogether; you are able to take in every moment rather than it passing in a whirlwind of having to be here, there and everywhere.  Having a decent chat with your guests rather than a snatched conversation before having to whizz of somewhere to say hello to someone else.  Sipping champers (or your favourite tipple) and eating the canapes because you can.  Sounds good doesn't it?
The Wedding Breakfast
So, what about the wedding breakfast?  Think private dining, think exquisite, think wonderful food and wine to be enjoyed whilst chatting and laughing with your guests.  Think unhurried, think not having to rush to finish because the next raft of guests are arriving and you are turfed out to turn the room around.  Think sitting back in a comfortable lounge chatting with coffee and petit fours.  Are you beginning to see how this could work?
Party Time
Party time is something that couples always look forward to, but to be quite honest once all the evening guests have arrived, the cake has been cut and the first dance done what's left?  A couple of hours to dance, not even that because you have lots more chatting to do.
The Hotel Suite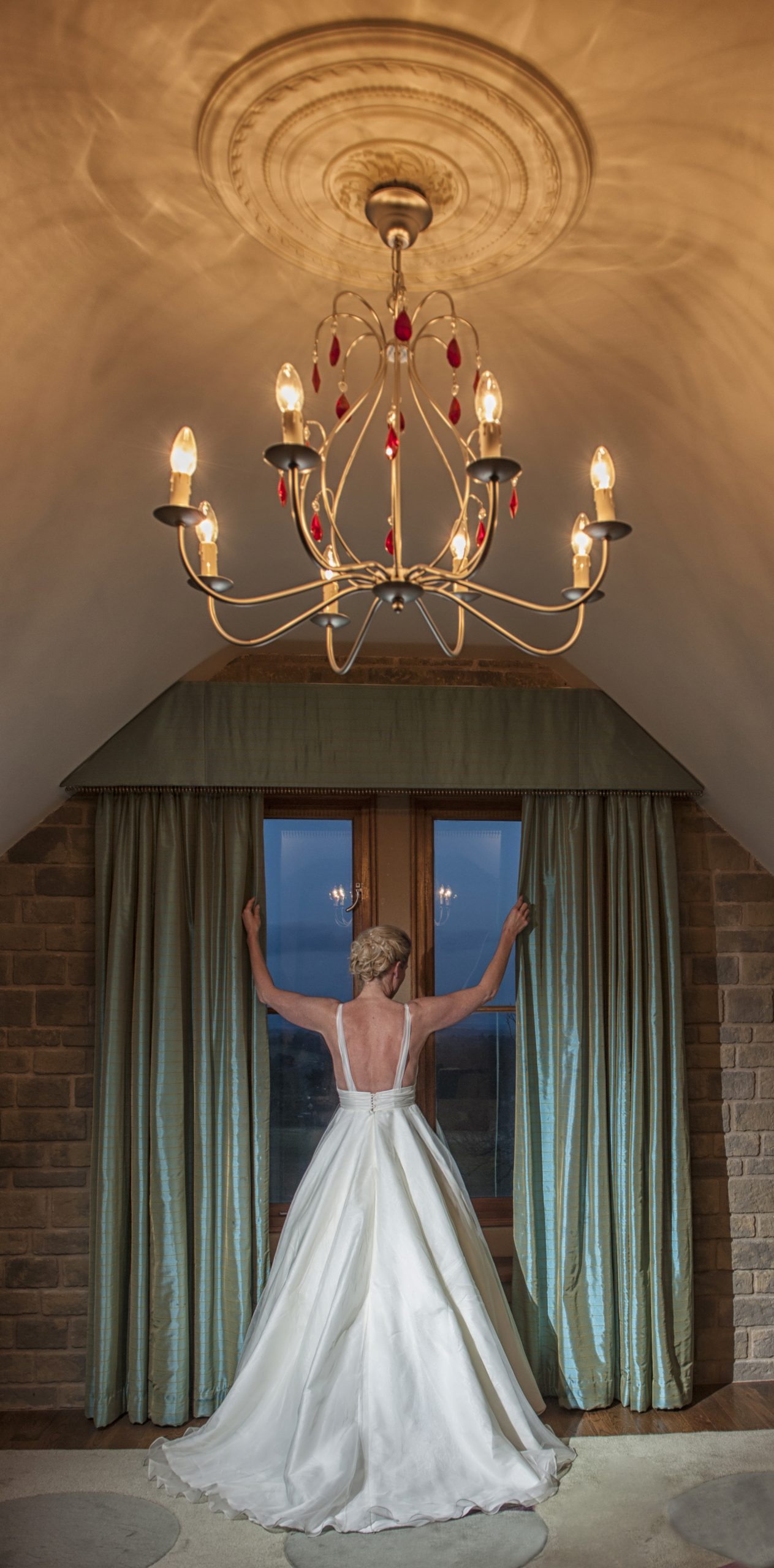 Imagine staying in a beautiful hotel suite.  If you have a big bash, you won't see it until the party is over, you are so tired it is just a place to crash.  In essence you pay a lot of money for a place to crash.  Not with an intimate wedding, you actually get to enjoy your room, just to two of you sipping a chilled glass of champers and reflecting on your day.  I would say that is better value for money than just crashing.
Wedding Day Part Two
What happens now; your wedding is over.  Well it doesn't have to be you can have that party and you can have your friends.  Some of my couples who opted for an intimate day still wanted the party but they wanted to enjoy and look forward to that as an entirely different event.  They arranged what would be the evening reception for all their guests on a completely different day.  Some actually had the party on their 1st wedding anniversary.  Everything was just as special and it was another chance to wear their wedding outfits.  Imagine having a brilliant party; it starts earlier and lasts the whole evening; you are fresh and ready to have fun, rather than starting to feel a bit jaded.
You could go back to your original wedding venue or chose a new one; with this sort of wedding planning, the world is really your oyster.
I hope this has given you some food for thought and also, rather than being sad for what you have lost perhaps be excited for a new and wonderful way to celebrate the start of the rest of your lives together.
Happy wedding planning 🥂
Claire ❤️
Suppliers I LOVE to work with:-
Dress Designer – http://www.emmatindley.co.uk/
Cake Designer – http://www.lamaisondespetitsgateaux.co.uk/
Hair & Make-up Artist –  https://bridalbeauty.co.uk/
Videographer –  https://reelemotion.co.uk/
Flower Designer – https://www.flowerbugdesigns.co.uk/