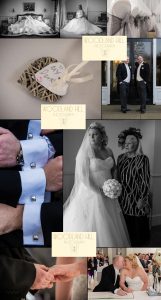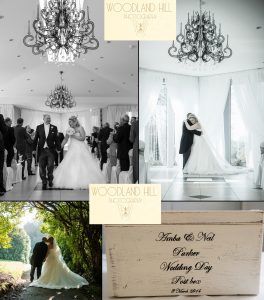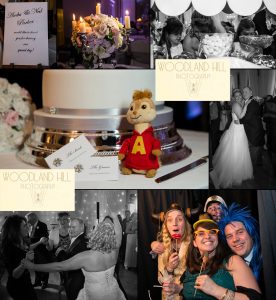 Good Afternoon Folks,
Welcome to another gorgeous wedding at The Spa Hotel Tunbridge Wells with Amba and Neil.
I first met Amba and Neil last year at The Spa Hotel to discuss their wedding plans and I was delighted when they chose me to cover their day. They had chosen the Orangery for their wedding ceremony followed by a drinks reception in The Chandelier room with their wedding reception being hosted in the Royal Suite. I know that Amba was worried about the weather and it did not help that the rain was absolutely lashing it down for their pre-wedding photography shoot but on the day the sun shone. We were able to meander down to the lake for some lovely portraiture and they were able to have their group shots on the lawns, it really could not have been planned any better.
Amba and Neil had thought of everything to make the day a special one for their guests and it really did show how much they cared for each and every person who attended. I loved their wedding ceremony as I could see the joy on both their faces as they took their vows to become man and wife. I am an old softy, no matter how many weddings I photograph I just love watching my couples 'tie the knot' and every wedding is unique and special.
Another memorable moment for me was listening to Neil's speech and him recounting the first date that he had with Amba; it was hilarious and had me in stitches!!
We left everyone having the most amazing evening reception and really getting into the dancing. On the way home Lorraine and I chatted about another lovely day watching another lovely couple starting out on life's great adventure together.
Who has been enjoying the weather; I couldn't quite get my head around the fact I was photographing a wedding on a Saturday in late October with short sleeves!!!!! This week I am editing our lovely Sunny Andre's latest shoot so watch out for some more sneak peeks coming up soon.
Have a happy week folks and pop back soon,
Claire 🙂