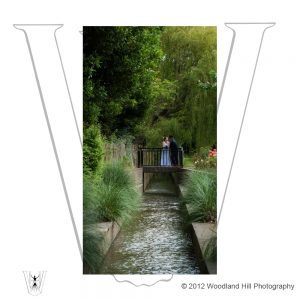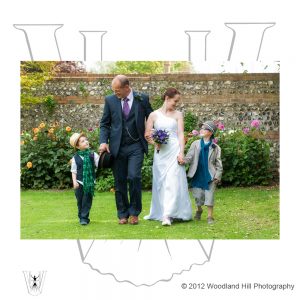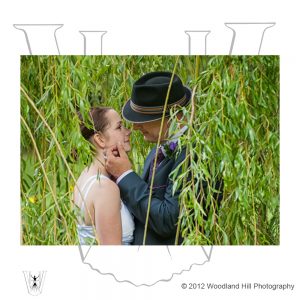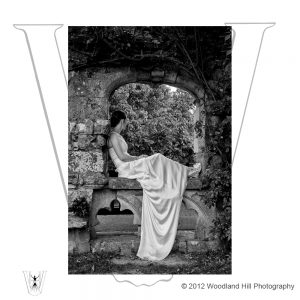 Good Afternoon to everyone in the wonderful world of blogs,
I cannot quite believe that it is Thursday already; I am busily editing the weddings of the last two weeks and after a quick cherry break I am back at it!
I recently photographed the wedding of Louise and Richard at Lewes Registry Office and the beautiful house also boasts some gorgeous grounds in which to capture some lovely moments. We had a nice stroll around the park on what was a beautiful summer's day (can I hear scoffing somewhere; if so I wouldn't blame you). It was then back to a garden reception chez nous for some wonderful food and the most amazing array of cake. I gave it my best shot to try all of it, but darn it I missed the carrot and chocolate cake…gutted!
I am posing four images today all taken in the park after their marriage. The first is a voyeuristic type of shot and I wanted to capture a tender moment amongst the weeping willows, the second is of Louise looking fabulous, the third just the four of them and I love the adoring looks in this image. Last but not least is an image again just capturing a tender moment. Yep I bet you can guess; I loved that hat!
I may post again tomorrow, ahead of this weekend's weddings, so apologies for the posts tumbling on top of each other like this.
Enjoy your evening and I will be in touch soon folks,
Claire 🙂