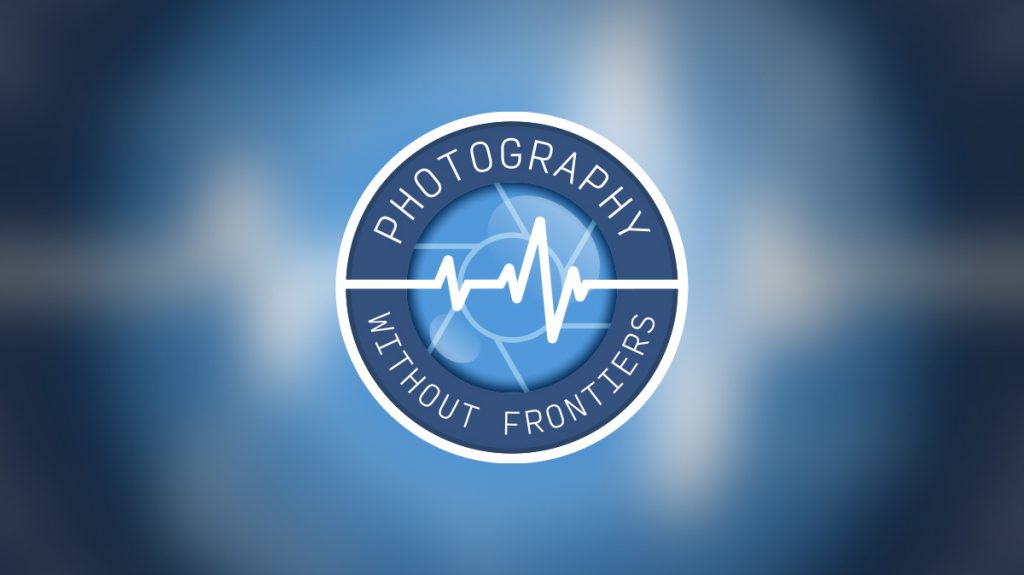 Already Made your Donation?
If you've already made your donation, please scroll down for booking information
Thank you for your Amazing Support to our NHS Charities
For your generous donation I am gifting you a portrait, pet, family or location experience (locations experiences to be within a 10 mile radius of East Grinstead).  Come along and let's have a wonderful time and afterwards you will receive a Facebook Profile Image with our Photography Without Frontiers banner so everyone will know your generosity,
Let's Paint Social Media Blue!
What do I Choose?
Family Photoshoot
Well if you want to get the family together then choose the location shoot; make sure you bring your pooches too, they can't miss out on the fun.
If you want the family together but you don't want the 'outdoorsy' look then come along to the studio.  Family photoshoots in the studio are for a maximum of 6 people plus one pet.  If you have more than this I would recommend we go 'on location'.  Don't forget locations shoots are to be within a 10 mile radius of East Grinstead.
If you are looking for a family shoot from July onwards, due to Covid-19 I would recommend you book a location shoot or you can save your voucher until the studio is able to open fully again.
Portrait Photoshoot
Want a fancy portait, someting fun or fine art?  I can do both so book a portrait photoshoot.
Maternity Photoshoot
If you would like a maternity photoshoot, then book yourself in for a Portrait Photoshoot; record this time before little one arrives.
Pet Photoshoot
If your pet is the celebrity in your house then why not book them in for their very own starring moment with a pet photoshoot.
Newborn Photoshoot
Due to Covid-19 I am not sure when newborn photoshoots will be starting.  The nature of these gorgeous experiences means that I am required to hold, soothe and pose your baby.
I take safety really seriously and I am not prepared to put your little one, who is so precious to you, at risk.
If you want to save your voucher for a newborn photoshoot then that really is not a problem, the voucher I give to you has no expiry.
If newborn photoshoots are still not able to happen when your little one arrives, you can use the voucher when they are a little older.  That way you can have memories of their bonny smiles and chubby cheeks,
What Next?
Let's get booking!
Once you have made your donation, get in contact and send me a screen print of your donation.
I will send your promissory voucher.
Mull over all the gorgeous things you might like to do and then get in touch when you are ready to book.  We can then discuss and plan your shoot.
We are in unusual times so we will discuss dates and book you in when it's absolutely safe to do so.
I will make a further donation of £5.00 once you've had your experience.
Bask in the fact that your generosity has made even more money for NHS Charities.
Get Excited!
On the Day
You will have a full photographic experience with me; capturing memories, having fun and taking fab photos.
The Viewing
I will do a basic edit of your photoshoot and then get in touch to arrange a viewing.
Re-live the memories of the day and love choosing your facebook image.
I will edit this for you and it will be 'WeTransferred'  to you within a week.
What Next?
Splash your image all over social media; everyone should know how generous you've been.
Photography without Frontiers Gallery
I am so chuffed to bits that you donated and picked me I want to have a gallery with all the lovely people that came to me.  I want the world to know how amazing you are…but only if you are happy with that.